MEDO, founded by Mr. Viroux, aims to provide one-stop service to help build your five-star home with affordable prices.
Starting with window and door business, more and more clients entrust MEDO to help them with furniture purchase.
Gradually, MEDO setup a furniture factory via aquisition to provide one-stop service. 
As a leading manufacturer for minimal window and door system as well as minimalist furniture,
MEDO offers a wide product range to meet almost all the needs from developers, architects and end users.
Continuous R&D and innovative designs make us the trendsetter in the industry.
MEDO is not only a product provider, but a lifestyle builder.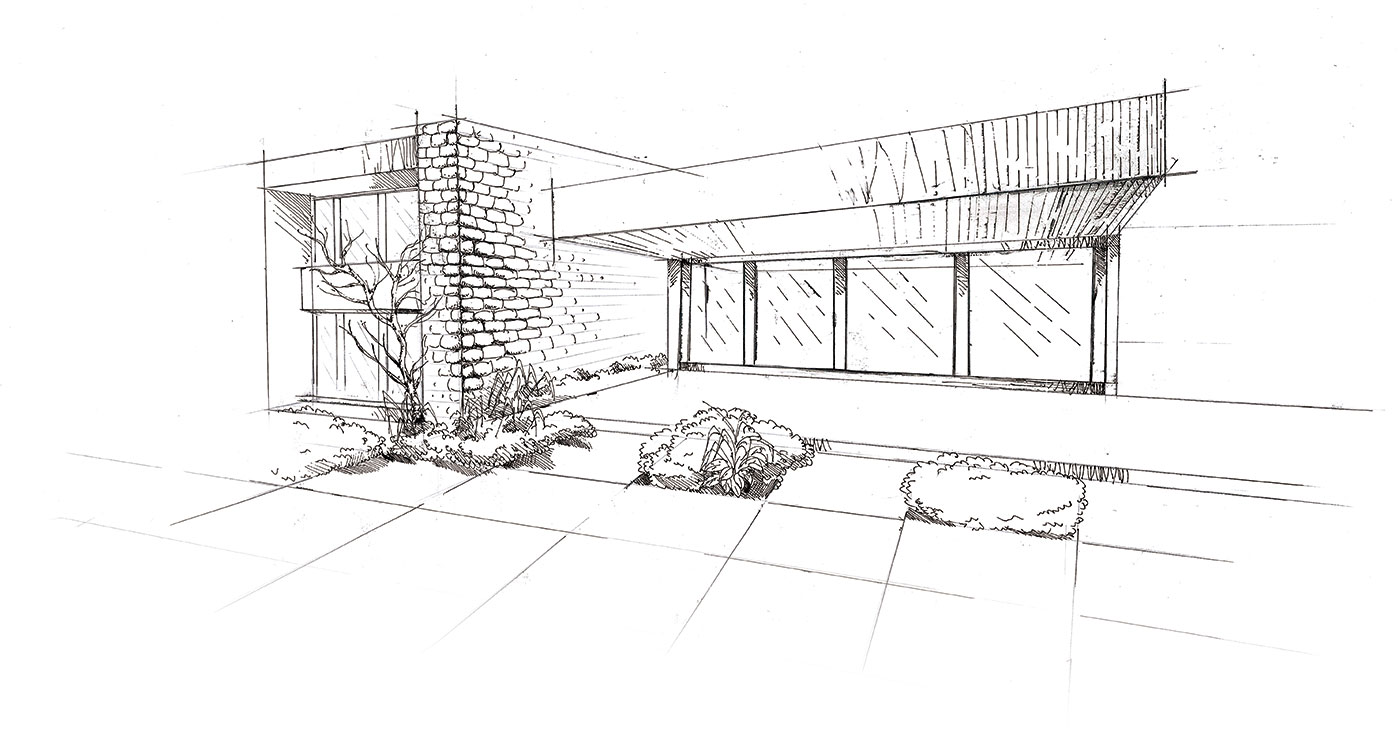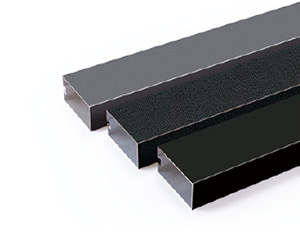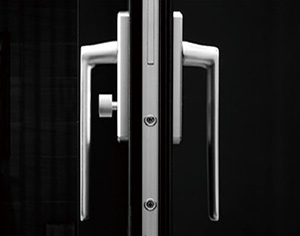 Profile system
Unique structure, certified quality
Hardware system
Pry-resistance, anti-fall, extra safety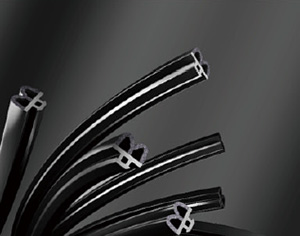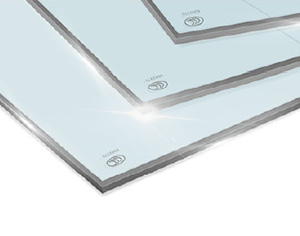 Accessories
Premium materials, special design
Glass system
Energy saving, sound insulation, security
Window and door systems cover almost all the window and door types in the market, including but not limited to:
• Outswing casement window
• Inswing casement window
• Tilt and Turn window
• Sliding window
• Parallel window
• Outswing casement door 
• Inswing casement door
• Sliding door 
• Lift and Slide Door
• Turnable sliding door
• Bi folding door 
• French door
• Outdoor roof and shading system
• Sunroom
• Curtain wall etc.
Motorized and manual versions are available.
Stainless steel flynet and concealed flynet are available.
With dedicate surface treatment, premium gaskets and durable hardware.
MEDO furniture range covers most home furniture types including sofa, leisure chair, dining chair, dining table, reading table, corner table, coffee table, cabinet, bed etc., which are streamlined and sophisticated.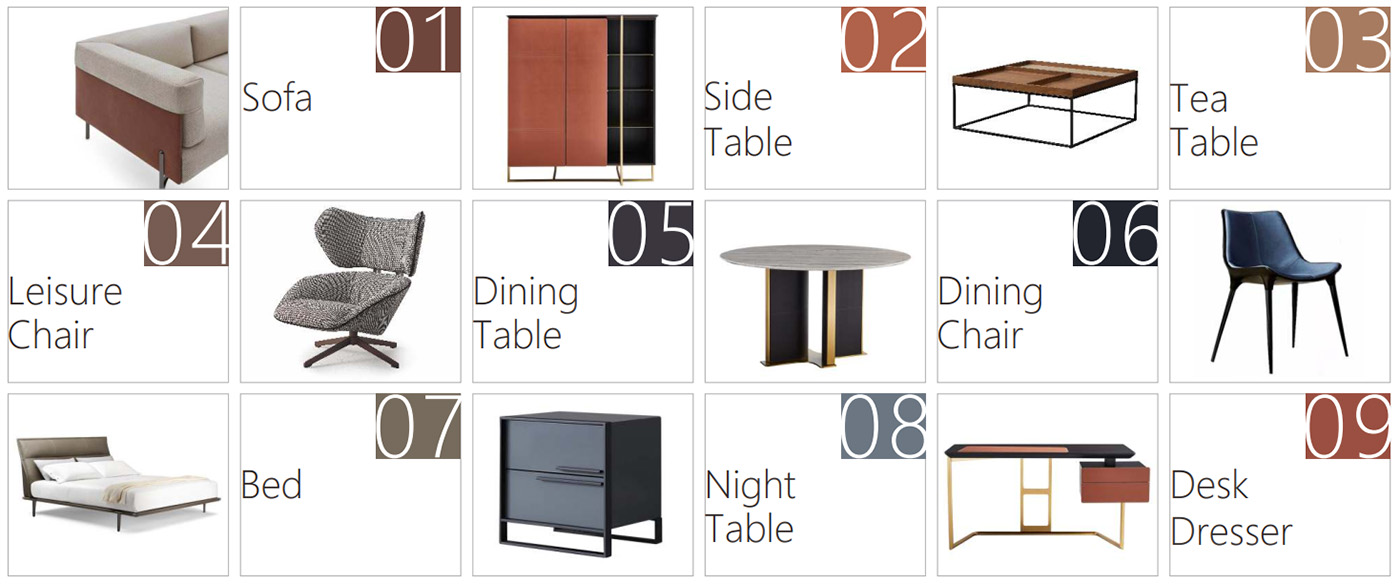 Clean And Dust-free Environment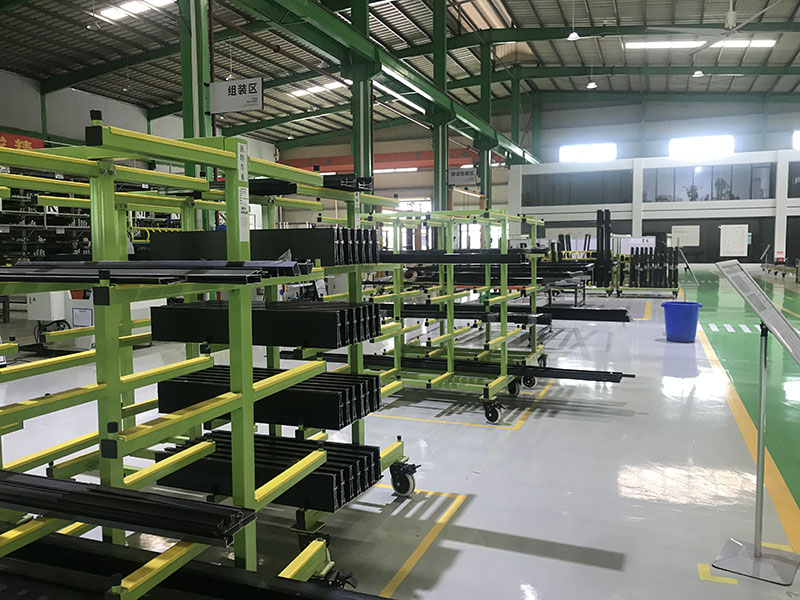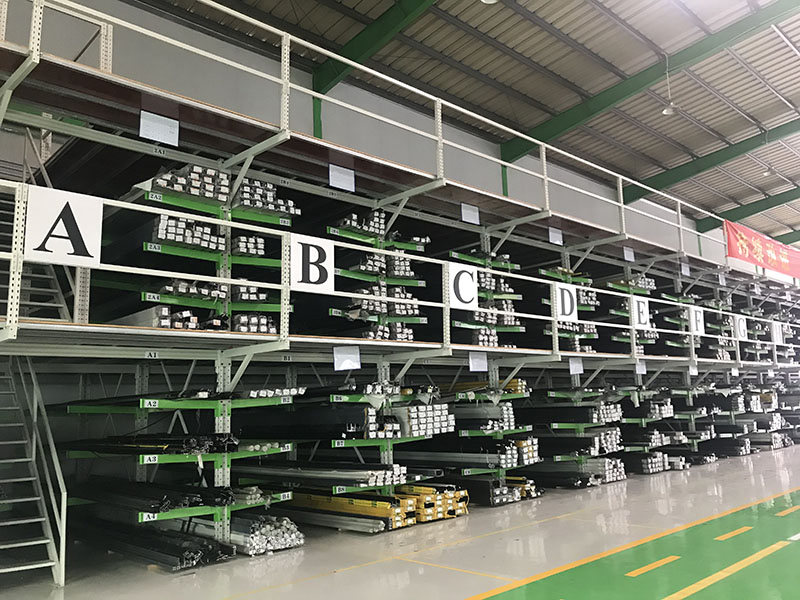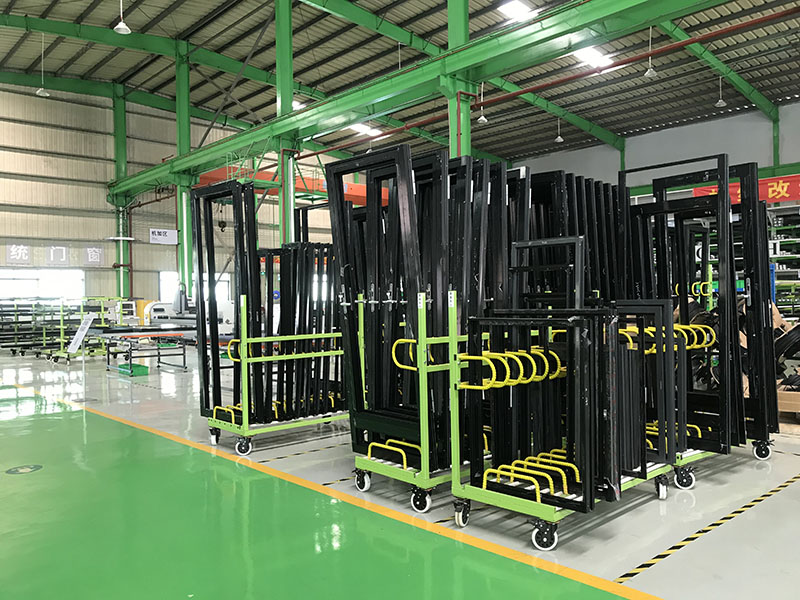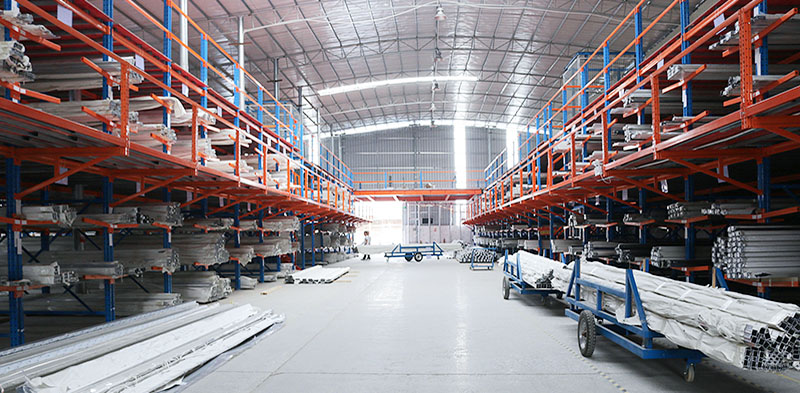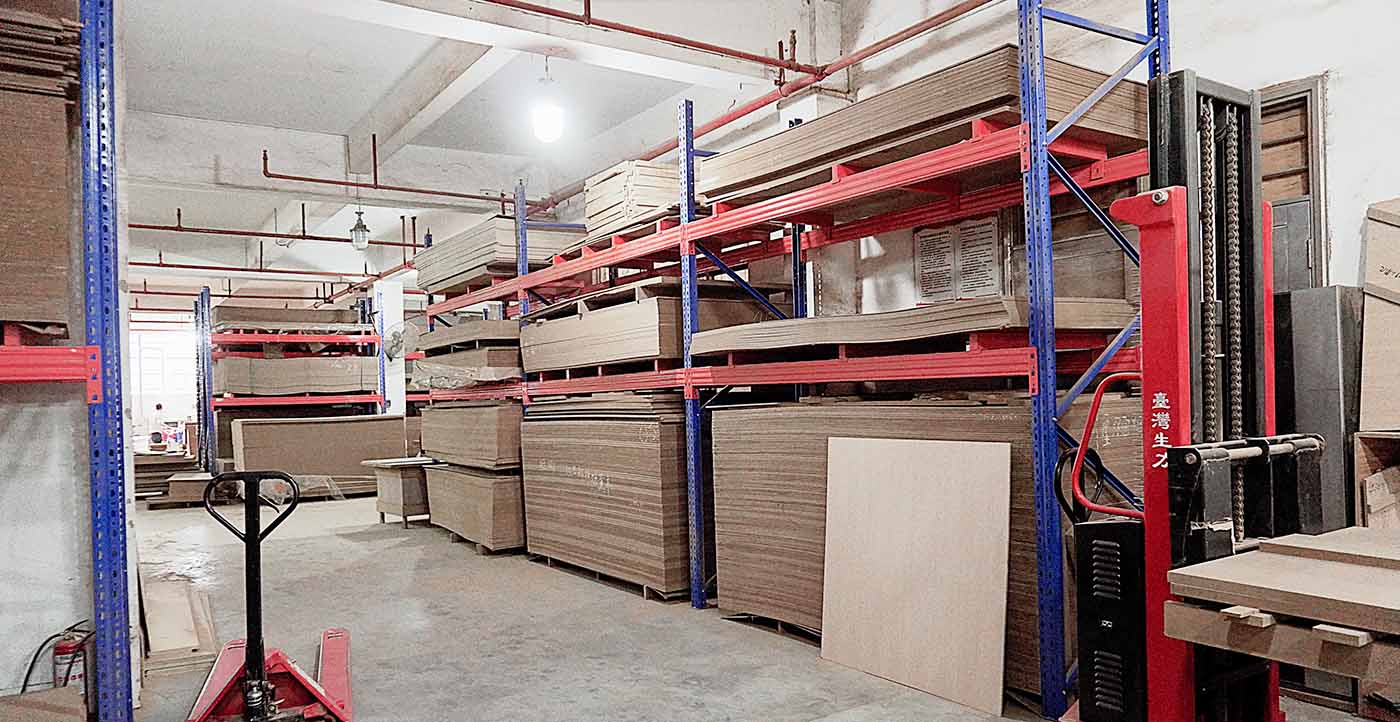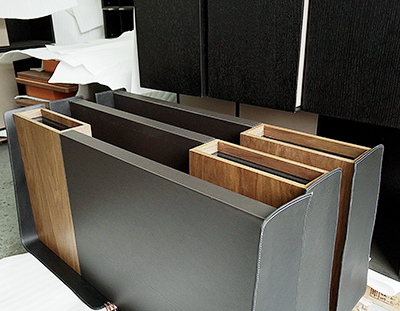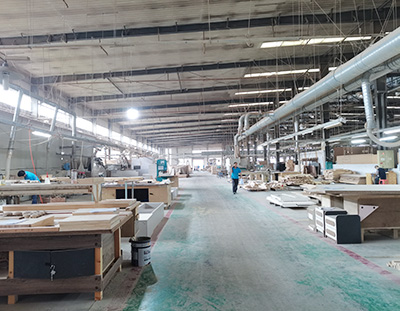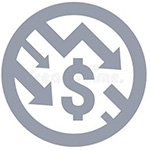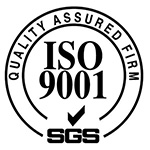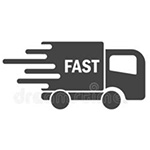 With extrusion plant, hardware factory, fabrication facility and furniture production base all located in Foshan, MEDO enjoys big advantages in skillful workers, stable supply chain, competitive cost and convenient transportation to help clients gain over their market. Raw materials and components are carefully selected and ISO standards are strictly followed to ensure stable quality and fast delivery, so that the customers can enjoy the same pleasure even after many years.  
Grounded in the principles of quality, service and innovation, we are expanding our sales network rapidly and looking for partners and distributors globally. Don't hesitate to contact us if you are interested! Our team shall reach out to you within 2 working hours.  

Our team carefully select materials with high standards and constantly improve for perfection in details to provide our clients premium and long-lasting products.

All-round service is available before, during and after the sales to provide our clients professional technical support and great experience.

Our product is one of the milestones in the minimalistic building development, which have inspired tremendous architects and designers. New products will be launched each year as trendsetter.